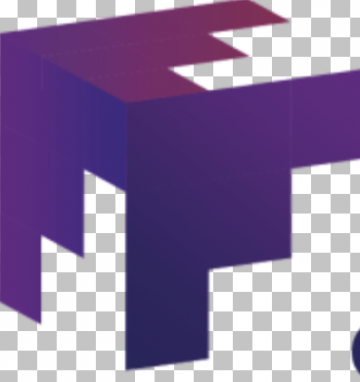 Outside Sales Representative
Tampa, FL
Apply Now
Salary:
We are looking for a skilled and motivated Outside Sales Representative for the Central Florida Region, to be based out of the Orlando, FL area. This exempt position will report directly to Regional Sales Manager. The position responsibilities are to sell ready mix concrete and concrete block; develop, analyze, and maintain market intelligence; network, build and maintain customer relationships internally and externally; promotional activities and trade association involvement. The appropriate candidate will possess:
Strong interpersonal, communication, negotiation, and reasoning skills
Strong business acumen with the ability to have deep business discussions with customers
Technically oriented and computer literate
Desire to win and produce results
Demonstrated leadership/managerial potential
Valid Driver's License and clean driving record for the past seven years
Responsibilities
Demonstrates a commitment to communicating, improving and adhering to safety policies in all work environments and areas.
Plans and schedules visits to existing accounts in assigned territory per timeframe set by the department; suggests products for account to order, and facilitates problems to be corrected; establishes and maintains rapport with accounts and client publishers in order to continue a positive business relationship for the department.
Prepares action plans and schedules to identify specific targets and to project number of contacts to be made; follows up on new leads and referrals resulting from field activity.
Oversees new and existing account services through quality checks and other follow-up as specified per department requirements; identifies and resolves client concerns.
Prepares a variety of status reports, including trends in territory, upcoming events, closings, follow-up, and adherence to goals; reports on special developments, information, concerns or feedback gathered through field activity.
Addresses and resolves customer service inquiries, requests and complaints.
Qualifications
Required Education: Bachelor's/Undergraduate Degree preferred
Field of Study Preferred: Marketing, Engineering, Business
Required Work Experience: At least 5 years of successful sales and/or business development experience in building materials
Sales Representative Competencies
Learning and dealing with change:able to learn from new ideas and experience, and to stretch your own horizons to incorporate new challenges
Problem solving:Able to define and analyze problems, priorities and evaluate the issues raised and identify or create possible solutions
Resilience and follow through:Able to demonstrate resilience, flexibility and focus in delivering and innovating, including coping with multiple and conflicting pressures, being adaptable and yet persistent in dealing with delivery problems, managing stress, and being committed to delivery
Achieving goals, objectives and targets:Able to recognize specific goals, objectives, and targets and take all necessary steps to achieve them
Self-management and professionalism:Demonstrating a business orientation which guides personal behavior, so that you demonstrate maturity, integrity, business and customer awareness and external sensitivity and business ethics in your work
Compensation & Perks
Competitive salary & benefits package
Quarterly Sales Bonus Program
Company vehicle & gas card
Cell phone & Laptop
Flexibility to work from home
Work Location:
Work Remotely
#as