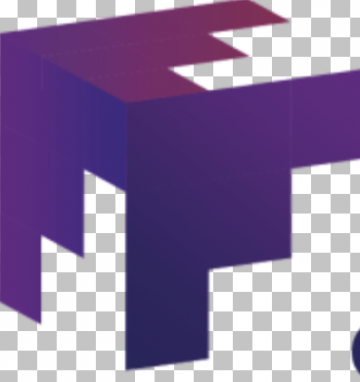 Private Client Assistant Tax Manager – Lots of Benefits
London, London
Apply Now
Salary – £55,000 – £70,000 + Bonus
Are you AAT Qualified and looking for a company where your voice is heard?
Where there is support and it is team-orientated?
With clear signs of progression and valued work gets recognised?
A fantastic opportunity has arisen to work within one of the UKs top 10 Accountancy firms where everybody knows everyone in which you will work alongside some of the best out there including one of the top 35, under 35.
Some of many Perks:
Meritocratic Promotions
Don't Promote working 7 Days a Week in the busy period
Access to Benefits platform (Lifestyle & well-being benefits including discounts on gym membership, STL and cinema etc)
Office in the Centre of London
As a Private Client Assistant Manager your responsibilities will include:
Management of the tax relationship of the clients within your portfolio, which will include partnerships, LLPs, trusts, individuals, (partners, employees and self-employed).
Managing and overseeing the personal tax compliance cycle (including tax computations, returns and payments) and liaison with the client and HM Revenue & Customs.
The successful applicant will possess many of the following key skills and attributes:
ATT and/or CTA qualification or near qualification is preferred.
Experience in the professional and private client sector.
A passion for client service.
Display energy and enthusiasm and a focus on achieving results.
A keenness to further your own personal development and career goals.
________
As an employer, we are committed to ensuring the representation of people from all backgrounds regardless of their gender identity or expression, sexual orientation, race, religion, ethnicity, age, neurodiversity, disability status, or any other aspect which makes them unique. We welcome applicants from all backgrounds to apply and would encourage you to let us know if there are steps, we can take to ensure that your recruitment process enables you to present yourself in a way that makes you comfortable.