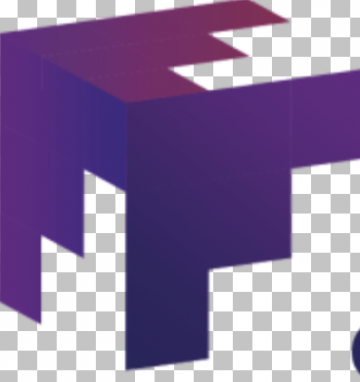 Private Client Assistant Tax Manager – Top 20
London, London
Apply Now
Salary – £55,000 – £70,000 + Bonus
Are you looking to further your career in a top 20 firm?
Do you have experience in the Private Client Sector?
Do you want a role where you can work flexible hours to manage your own work-life balance?
Our client is looking for an ambitious individual to take on the role of Private Client Assistant Tax Manager to join their team. This role is suited for a highly driven individual who will work as part of an established Private Client team in a top 20 firm.
This is a key role within the Private Client department where you will be managing the tax relationships of the High Profile clients within your portfolio as well as Delegation of preparatory aspects of personal tax work to supervisors and assistants and review of their work.
The ideal candidate will possess many of the following key skills and attributes:
ATT and/or CTA qualification or near qualification is preferred.
Experience in the professional and private client sector.
A passion for client service.
Successfully use their initiative and take leadership within the team.
A keenness to further your own personal development and career goals.
Benefits include:
Overtime paid or Time off in lieu
25 Days Annual Leave (1 or 2 discretionary over Christmas)
Buy or sell 5 days
Discretionary Bonus (End of July payment) performance based
Pension matched up to 5% Life cover x 4 times base salary – Access to Benefits platform (Lifestyle & well-being benefits including discounts on gym membership, STL and cinema etc)
I am looking for an ambitious Private Client Assistant Manager to join this growing team. If you feel like you are ready to take leadership and bring value to our clients organisation then this role is for you. Please get in touch with Montana on 020 4549 9958 or [email protected] for more information.
________
As an employer, we are committed to ensuring the representation of people from all backgrounds regardless of their gender identity or expression, sexual orientation, race, religion, ethnicity, age, neurodiversity, disability status, or any other aspect which makes them unique. We welcome applicants from all backgrounds to apply and would encourage you to let us know if there are steps, we can take to ensure that your recruitment process enables you to present yourself in a way that makes you comfortable.