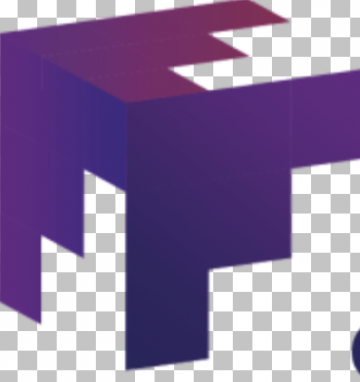 Private Client Tax Senior – London
London, London
Apply Now
Private Client Tax Senior – London with flexible working
I am working with an award winning Private Client Tax department who are looking for a Senior to join their exciting and growing team.
They are looking for someone to manage a varied private client tax portfolio dealing with all routine personal tax compliance and ad hoc advisory work. The role requires you to take ownership of the portfolio under the guidance of a Supervisor/Manager.
A candidate with around three years personal tax experience with a track record of portfolio management is preferred.
Key responsibilities:
Managing a Private Client portfolio, consisting of a mix of clients with multiple sources of earned and investment income.
A key point of contact for the client.
Dealing with partnerships and high net worth individuals.
Dealing with a range of capital gains tax issues
Assisting with or dealing with the delivery of technical advisory work on the portfolio.
Assisting with one off advisory and compliance assignments.
Assisting at client meetings.
Dealing with new client set up procedures, letters of engagement and client ID procedures.
Proposing and raising client bills and reviewing WIP.
If you would like to discuss this opportunity further please contact Maisie on 07855746366 or email [email protected]
This is a truly fantastic opportunity to progress and develop your career within a collaborative team.
________
As an employer, we are committed to ensuring the representation of people from all backgrounds regardless of their gender identity or expression, sexual orientation, race, religion, ethnicity, age, neurodiversity, disability status, or any other aspect which makes them unique. We welcome applicants from all backgrounds to apply and would encourage you to let us know if there are steps, we can take to ensure that your recruitment process enables you to present yourself in a way that makes you comfortable.