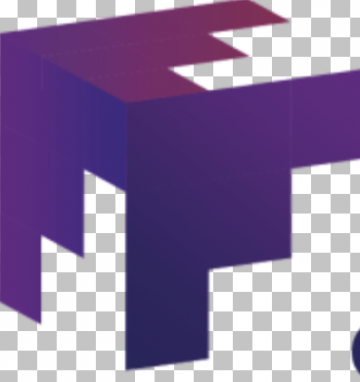 Private Client Tax Senior – Surrey
Leatherhead, Surrey
Apply Now
Are you looking for a step up into a Senior Private Client Tax role?
Do you want to work with prestigious high net worth clients outside of the hustle and bustle of the City?
My client is a fantastic firm with an office 50mins outside of the city of London.
They currently look for a Tax Senior to join their dynamic Private Client Team.
As a Tax Senior the key elements of the role are:
Personal tax compliance for High Net Worth Individuals
Provision of tax advice to both compliance and non-compliance clients on a variety of different issues.
The day to day work will encompass a wide range of tax and accounting skills, including:
Preparation of tax returns for UK domiciled and non-UK-domiciled high net worth individuals
Preparation of specialist computations, for example tax pool computation for offshore trusts.
Providing advice to UK domiciled and non-UK-domiciled individuals on a wide range of issues such as those set out above.
Dealing with clients and third parties internationally in an efficient and effective manner.
The main criteria for any candidate applying for this position is a combination of excellent communication skills and sound technical knowledge. The candidate will be able to demonstrate that they have worked in an environment where it is necessary to deliver accurate information on a timely basis.
To discuss this opportunity or senior roles across tax, please contact Yahna Wilson;
0204 5499934
[email protected]
________
As an employer, we are committed to ensuring the representation of people from all backgrounds regardless of their gender identity or expression, sexual orientation, race, religion, ethnicity, age, neurodiversity, disability status, or any other aspect which makes them unique. We welcome applicants from all backgrounds to apply and would encourage you to let us know if there are steps, we can take to ensure that your recruitment process enables you to present yourself in a way that makes you comfortable.