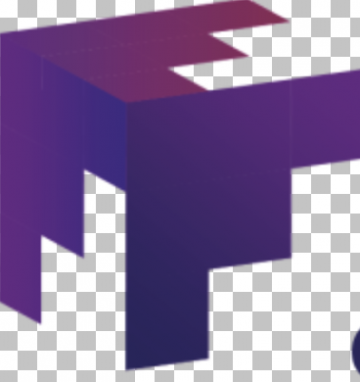 Irvine Technology Corporation
Product Owner
Irvine, California
Apply Now
Product Owner
IMMEDIATE NEED for a Product Owner to join a dynamic and fast-growing financial services organization in Irvine.  In this role as a Product Owner you will take ownership in the execution of the strategic vision set forth by the product executive leadership.  Specifically, you will lead the Agile team process through the progressive elaboration process including technical scope, work with development on estimation, backlog grooming, sprint planning and sprint execution steps.  Acts as a liaison between key stakeholders.
Responsibilities:
In collaboration with a Principal Software Engineer (PSE), the PO is responsible for defining the EPIC into user and tech stories including functional requirements, dataflow diagrams and use cases (Technical Scope).  Secondly, supporting the PSE in sizing of user and tech stories, updating them based on team feedback and prioritization of the sub system backlog (Estimation & Backlog grooming).  Moreover, The Product Owner (PO) is the content manager for the team level. They are responsible for task breakdown, story execution strategy, accepting stories, representing the customer to the Agile team and coordination of content dependencies with other Product Owners (Sprint Planning).Works closely with the PSE, Scrum Master & the Agile team to ensure the actual product build is going according to plan. The Product Owner is responsible for story clarification, escalation and assist in decision making.  The PO participates in the daily standups and ensures the Agile team's activities and velocity are properly recorded on the platform to ensure consistency with the objectives of the project.Owns production support issues including research to eliminate bugs.  Prioritizes bugs within the backlog and crushes high priority bugs within service level agreement timelines.
 
Qualifications:
BA/BS degree or a commensurate experience in a related position.Loan Origination Systems (LOS) experience required.A minimum of four years' experience in software, system and/or business analysis.Experience with B2B integration methodologies, network connectivity methods and a working knowledge of XML and XML manipulation.Deep Knowledge of mortgage industry and Mortgage Loan Origination.Knowledge of information technology operations and procedures.Experience working with Loan Origination Systems.Knowledge of Agile Methodology.
 
Please send your resume to Andrew Butler, Senior Technical Recruiter for immediate consideration. Let us help you secure an interview!
ABOUT US
Irvine Technology Corporation (ITC) is a leading provider of technology and staffing solutions for IT, Security, Engineering, and Interactive Design disciplines servicing startups to enterprise clients, nationally. We pride ourselves in the ability to introduce you to our intimate network of business and technology leaders – bringing you opportunity coupled with personal growth, and professional development!  Join us. Let us catapult your career!
Irvine Technology Corporation provides equal employment opportunities (EEO) to all employees and applicants for employment without regard to race, color, religion, sex, national origin, age, disability or genetics. In addition to federal law requirements, Irvine Technology Corporation complies with applicable state and local laws governing non-discrimination in employment in every location in which the company has facilities.