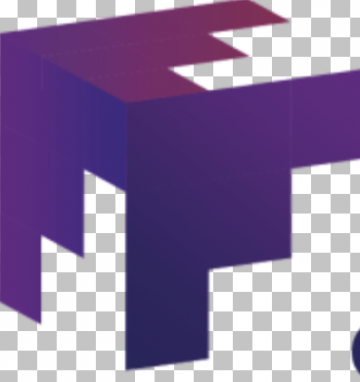 Production Associate
Dover, New Hampshire
Apply Now
Job Description:
CoWorx Staffing is hiring for an entry-level Production Associate for a clean manufacturing facility in Dover, NH. This position offers consistent schedules with the option of working part time (30 hours per week) to full time (40 hours per week)!
This is an entry level position in which you will assemble testing equipment, test the product on the computer, and pack the product.
Responsibilities:
• Assemble the product
• Follow written instructions to complete testing on the product
• Pack the product
Desired Background/Skills:
• Ideal candidate will have previous manufacturing / assembly experience, but this is an entry level position; all are encouraged to apply!
• Lifting requirements will be up to 50lbs.
Other Information:
Schedule:
You can choose to either work:
• 8:00am-2:30pm; Monday- Friday OR
• 6:00am-2:30pm; Monday-Friday
If you are interested in learning more about this position, please call or text (603) 834-6002.
Don't miss out on this exciting opportunity to join a hard-working, supportive team – apply with us today to get started!
#CB
INDT3
Interested candidates please reference job code 205924 when responding to this ad.
---