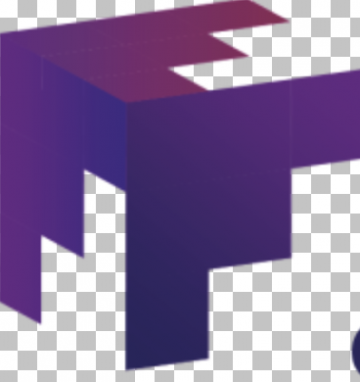 Production Manager
Knoxville, Tennessee
Production Manager
Our client is seeking a Production Manager for their Knoxville, TN location. The ideal candidate will be well-versed in custom machine building, including, but not limited to, automotive, process skids, automation assembly, and equipment inspection. This selected candidate will act as an on-floor supervisor to the fabrication and assembly teams.
Responsibilities:
Oversee project execution, relative to the quoted scope with oversight management in the following areas:
Mechanical design
Fabrication
Purchasing
Assembly and installation
Testing
Address & escalate project-specific questions to execute project completion.
Receive project turnover from Manufacturing Manager or Sales Manager.
Responsible for fabrication oversight, issue mechanical detail drawings to fabrication supervisor.
Communicate priority and schedule & monitor progress enough to ensure the project remains on schedule.
Audit fabricated part quality & answer/resolve questions between fabrication and mechanical design departments.
Responsible for assembly oversight, including the following activities:
Confirm all purchased/fabricated components are ready for subassembly or assembly prior to beginning the task (at least 3-5 days before)
Review assembly drawings and BOM with assembly technicians prior to beginning assembly work
Answer/resolve questions between assembly and mechanical design departments and/or between the assembly and purchasing department
Audit assembly progress to ensure the project remains on budget and schedule
Audit assembly to ensure critical features meet the design drawings and design intent (i.e., static accuracy chart, sensor setup, etc.)
Redline drawings throughout the assembly process
Turnover final (redlined) documentation to Project Controls
Schedule installation/startup team based on information from the Manufacturing Manager and meeting notice from Project Controls teams arrive on time
Schedule service work based on information from Manufacturing Manager and meeting notice from Project Controls – arrive on time
When interfacing with purchasing, communicate priority/schedule, monitor progress to ensure the project remains on schedule, and answer/resolve questions between purchasing and mechanical design departments.
Maintain organized shop to minimize operating costs and mitigate risk.
Work with the Manufacturing Manager regarding tools and tool maintenance.
Oversee the safety of shop workers.
Ensure established employee administrative deadlines are met.
Professional and Educational Requirements:
Associate degree in Mechanical Engineering Technology or related discipline.
Minimum of 10 years' experience in the design/build of custom machinery for automotive/medical industries.
7+ years' experience designing mechanical equipment using 3D modeling software.
5+ years' experience interfacing with customers and design team.
3+ years' experience managing team in the profitable/timely delivery of custom machinery.
M Force Staffing is an equal opportunity employer. All qualified applicants, including individuals with disabilities and protected veterans, are encouraged to apply. In addition to federal law requirements, M Force Staffing complies with applicable state and local laws governing nondiscrimination in employment in every location in which the company has facilities. This policy applies to all terms and conditions of employment, including recruiting, hiring, placement, promotion, termination, layoff, recall, transfer, leaves of absence, compensation and training. M Force Staffing is an E-Verify Employer