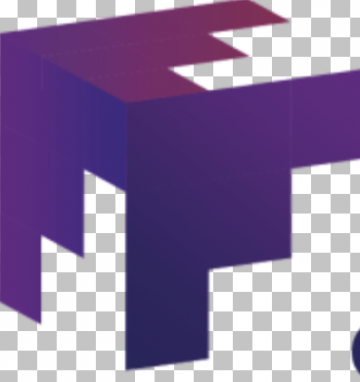 Production Operative
Galway County,
Apply Now
Chanelle Pharma is on an ambitious growth trajectory at the minute and is expanding its workforce across a wide range of disciplines and areas of profuction.
ICE Group, in partnership with Chanelle, are keen to add diverse and ambitious individuals who are willing to learn and get involved with all aspects of the manufacturing process. these roles will add niche experience to your cv and can introduce you to various stages of the pharma manufacturing process, sych as mixing formulas, to packaging, to warehouse operations and data input.
We are keen to see Cv's from people with a wide variety of backgrounds, regardless of experience, disciplines or knowledge as there is always room for growth and learning with Chanlle Pharma.
Manufacturing