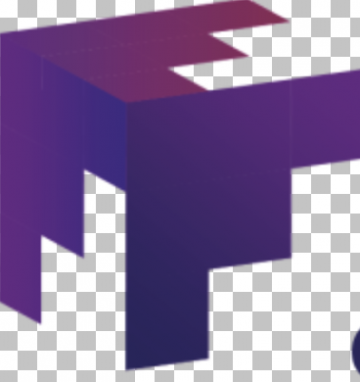 Production Supervisor
South Beloit, Illinois
Apply Now
Production Supervisor South Beloit, Illinois
Job Ref: 35430
Position Overview:
The position, which reports to a Production Manager, is responsible for all employees, processes, equipment, safety, and housekeeping of the area as well as meeting production quality and quantity standards on the shift. 
Production Supervisors are required to comply with all food safety/quality policies and procedures  to include but not limited to; HACCP, cGMP's, and general housekeeping practices.
Responsibilities:
Guide and develop production employees to achieve the best possible safety, quality, and production standards.  Follow-up and provide direction or corrective action as warranted.
Deliver commitments to meet or exceed financial obligations through maintaining or improving manufacturing efficiencies.
Suggest and follow through with  process/procedure improvements to increase efficiency/yield, and proactive in continuous improvement projects
Review production schedule for proper sequencing of products; recommend revisions/adjustments.
Provide leadership in the execution of food safety and food quality initiatives.
Actively participate in cross functional teams/committees to achieve plant goals.
Schedule most effective work assignments/arrangements within production area.
Develop and maintain thorough knowledge of all processes and equipment.
Report any process and equipment problems to Maintenance and help recommend potential corrective actions.
Confirm adequacy of supplies and ingredients for all lines including upcoming shift.
Troubleshoots problems, facilitate root cause resolution, and ensure completion of countermeasures.
Ensure compliance with all policies, rules and regulations, and procedures including GMP, Sanitation, Quality, documentation, food safety, and Production goals.
Make recommendations in the areas of hiring, discipline and termination. Regularly exercise discretion and independent judgment.
Develop the skills and abilities of employees to make decisions relating to Standard Operating Procedures while maintaining consistency with Company policies.
Responsible for maintaining and modeling work performance standards.
Responsible for facility operation, sanitation, and maintenance when counterparts from those departments are not in the facility.
Other projects as assigned.
Supervision:
Production Line Leads report directly to Production Supervisor on shift.  Dotted line to all production employees.
Qualifications/Education/Experience/Skills
BS Degree in Business Management, Operations, or equivalent.
Three (3) years manufacturing experience or equivalent experience, preferably in food industry
Previous experience successfully supervising, leading, and training employees
Experience with application of Lean Manufacturing philosophies, TPM, or Six Sigma
Experience in problem solving and root cause analysis
Experience in union environment helpful
Strong verbal and written communications skills
Ability to function well under pressure deadlines
Computer skills to include Microsoft Office:  Word, Excel, manufacturing systems
Physical ability to do work in production environment with frequent bending, stooping, reaching, climbing, and lifting
#macjobs