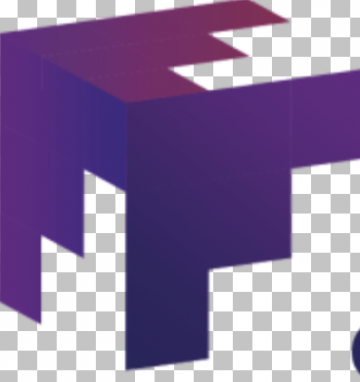 Project Associate -Audit Monitoring (Professional Bodies)
London, London
Apply Now
Project Associate – Oversight of Audit Monitoring (Professional Bodies)
London/Hybrid
£60,600 plus excellent benefits
Do you hold a audit qualification?
Do you have some experience in audit quality review?
Do you have strong communication and relationship building skills?
If so, a regulator may be interested in talking to you at an exciting time in their development.
The role –
Supporting the delivery of oversight of the bodies, specifically in relation to the oversight of audit monitoring activities conducted by the registered supervisory bodies, with support and input from other members of the Professional Oversight Team
Onsite and remote shadowing of audit monitoring visits performed by the bodies to their UK registered firms.
Developing and maintaining effective stakeholder engagement with professional bodies ('the bodies').
Documenting our oversight work to a high standard in a clear and timely manner.
Analytical review of documentation/data provided by the bodies to POT to identify trends relevant to our oversight work.
Involvement in thematic reviews and/or deep-dive investigations relating to audit monitoring and registration as and when required.
Working with POT's policy and implementation team to embed policies and procedures in business as usual, as required.
Engage with and support other POT teams on cross-cutting activities such as policy and implementation projects and operational projects such as oversight of governance, as required.
This organisation offers a supportive. "family-feel" culture with a real opportunity for further progression as they transform into a new body. Excellent benefits and an excellent work/life balance are also offered
________
As an employer, we are committed to ensuring the representation of people from all backgrounds regardless of their gender identity or expression, sexual orientation, race, religion, ethnicity, age, neurodiversity, disability status, or any other aspect which makes them unique. We welcome applicants from all backgrounds to apply and would encourage you to let us know if there are steps, we can take to ensure that your recruitment process enables you to present yourself in a way that makes you comfortable.