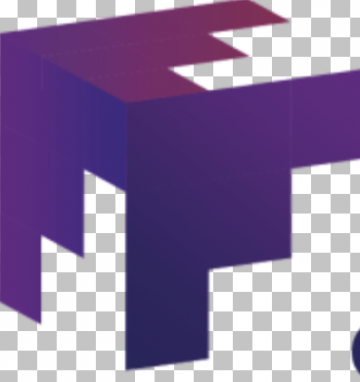 Quality Engineer
Westborough, Massachusetts
Apply Now
Job Description:
CoWorx Staffing Services has exciting new opportunities for Quality Engineers in the Westborough, MA area!
Responsibilities:
• Adhere to all ESD requirements and Board Handling
• Use of Moisture Sensitive Device (MSD) handling requirements based on component moisture sensitive levels (MSL)
• Review supporting manufacturing documentation to ensure it contains the necessary provisions to permit effective materials inspection and testing
• Support of calibration and equipment databases to ensure compliance with customer requirements, FDA regulations & ISO specifications
• Support Corrective Action/Preventative Action initiatives relating to assignment and verification & follow up from a 7-step problem solving methodology
• Support Lean and Shingo initiatives by team participation and action item support, with required metric development and maintenance
• Manage and support required technical and procedural training for IPC and ISO
• Assist in maintaining and reviewing necessary training requirements
Desired Background/Skills:
• High School Diploma or GED. AS/AA degree preferred
• 2+ years' experience in a quality organization working preferably within a manufacturing environment
• Knowledge of lean and six sigma methodologies preferred.
• Ability to utilize electronic manufacturing system (OCuity).
• Pass IPC-DVD-64C Component Identification.
• Pass IPC-A-610 Modules 1 and 2
• Knowledge of all IPC-A-610 Modules
• Understanding of IPC-A-620 and J-STD-001 requirements
• Ability to interpret all customer documents and related specifications
• Above average capability in Microsoft Office Suite (Word, Excel and PowerPoint)
Other Information:
Hours:
• 7:00am-3:30pm
Grab this opportunity; this is it. Apply now!
#CB
#INDT3
#ZIP
Interested candidates please reference job code 205928 when responding to this ad.
---