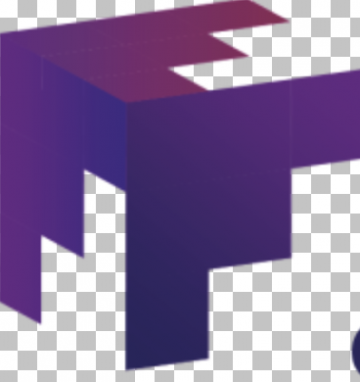 Receptionist
Maitland, FL
Apply Now
Receptionist
Maitland, FL
Job Ref – 12742831
Our Client is a direct lender and a leader in residential lending, Headquartered in Orlando, Florida, and have been providing quality real estate financing for over 20 years. With a proven track record, they serve the lending needs of real estate professionals, builders and individual homebuyers.
They are qualified and licensed professionals offer expertise in every area of mortgage lending.
They are looking for an exceptional Receptionist for their Maitland branch. If you're looking to work for a rewarding company that likes their employees to learn and grow, this is a great place to work. 
Receptionists answer and route phone calls, and at times they do clerical work to assist other departments. It's important to have a very positive and helpful attitude to all customers who call into the Company. You pride yourself on excellent customer service.
Many receptionist candidates over time seek out and are promoted to another position. This is not required, however, many employees want to grow with the Company and many do, once they have mastered the skills to advance.
Basic Responsibilities
Answer, screen and direct incoming phone calls
Perform basic clerical duties that include: filing, faxing, photocopying, faxing
Greet customers and handle inquiries in a friendly and professional manner
Skills & Qualifications
Professional appearance and attitude
Good communication skills both written and verbal
Computer skills
Ability to use office equipment
High school diploma
Employees choose this Firm because of the work-life balance, positive company culture. If you want to work with a company that is consistently growing, promotes their employees, and provides a stable work environment, then you've found it.