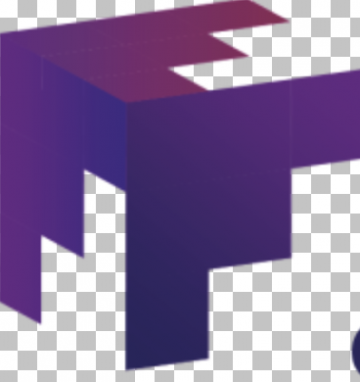 Senior Accountant
Sandy Springs, GA
One of our Global Manufacturing clients is seeking assistance with a project at the Senior Accountant level! This person will be assisting with a transition of bringing in newly acquired accounting processes to the corporate headquarters. 
Responsibilities: 
Perform the day-to-day accounting operations to ensure all accounting transactions are recorded on a timely basis and in accordance with US GAAP and company policy.
Recording journal entries, budget to actual variance analysis, recording month end expense accruals, identifying capital assets
Updating balance sheet and income statement reconciliations, and review that financial statement are complete and accurate. 
Qualifications:
BBA in Accounting or related industry experience
5 years + Accounting experience
Pivot tables and V lookup in Excel
ERP Experience