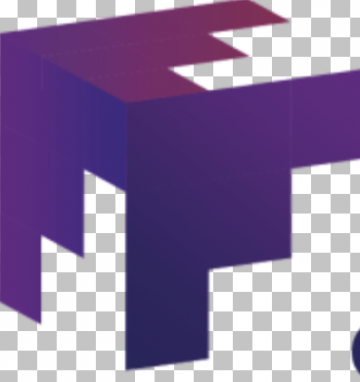 Senior Apparel Designer
San Diego, CA
Apply Now
Sr Apparel Designer
San Diego, CA (Orange County, CA)
Everest Recruiting 
Solutions 
is a full-service recruiting firm 
tha
t
 has been successfully assisting candidates with their career search for over 
2
0
 years. 
Our customer is seeking
 talent to 
serve as 
their 
Sr. Designer
. 
The ideal candidate will
collaborate with the cross-functional development team to bring innovative ideas to life. You will use design software, prototyping skills, 
factory 
knowledge, and hands-on experience to design, refine, and 
expand our line assortment
. 
This person is 
expect
ed 
to be an innovative, proven designer who can ideate, 
innovate
 and manage the design process of complex product systems through collaboration in a fast-paced environment. A successful Senior designer will be passionate, fashion-forward, and possess great technical/design acumen. Ideal candidates should be deadline-driven, have a keen eye for detail, and demonstrate sound knowledge of industry-related software
 & 3D capabilities
. 
What your typical workday looks like:
Work with the design leadership to implement new fabric, design language and product direction in both boys and Men's/Men's lounge apparel

Lead, manage, and drive multiple design projects from conceptualization to finished product, adhering to calendar deadlines. 

Thrive in an environment with ambiguity and changes in priorities. 

Clearly communicate complex design topics to diverse audiences and at all levels within the organization. 

Think both analytically and creatively with excellent problem-solving skills. 

Research new materials, manufacturing technologies, and design methodologies. 

Self-Manage own creative process and execute towards given design languages within the category. 

Apply market research, trend insight, and knowledge to interpret business briefs. 

Actively creates and presents new innovative concepts. 

Informs and gives context to merchandiser & artists, to achieve the finishes desired. 

Provide clear and concise project-related information to the product development team and company leadership. 

Create flat sketches based on existing bodies as well as tech packs and revision notes using Adobe Illustrator/3D 

Browzwear

. (Apparel). 

Detail-oriented & highly organized. Ability to wear multiple hats, multitask and prioritize work on a continual basis. Must be a self-starter with strong initiative and hard work ethic.
What you need:
4-6 years minimum experience

Experience in printable product development and previous production experience preferred.

Knowledge of garment construction and design

Knowledge of apparel construction and can provide solution-based remedies when faced with stringent deadlines and unforeseeable obstacles that may hinder production 

Must have clear and concise verbal and written communication abilities, over the phone, email and in person.

Excellent organization and ability to manage multiple projects simultaneously.

 

Ability to work independently and as part of a team.

Must have experience in Adobe Illustrator, Adobe Photoshop, and MS Excel

Location: Orange County, CA
Apply now
!
We can do the initial interview and discuss this opportunity with you 
remotely
!
Ref: LH745187511
#ev