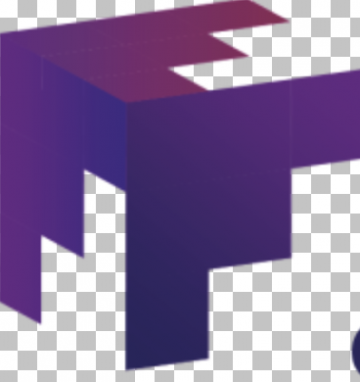 Senior Tax Manager
Philadelphia, PA
EToD is looking for a dynamic and analytical Senior Tax Manager for a client of ours in Professional Services located in Philadelphia, Pennsylvania. This individual will be responsible for the delivery of a full range of M&A Tax services to various clients in a wide variety of industries.   We are looking for talent with at least 8 years of progressive federal tax consulting experience as well as some exposure to business entity tax compliance. Outstanding experience working effectively within a team environment, as well as technical expertise in transaction tax such as conducting buy and sell-side tax due diligence projects is needed. You will require to have superior analytical, technical, and tax accounting/technology skills and a proven ability to adapt to different situations.   Key Responsibilities Oversee the efforts of multiple client service teams on client engagements Develop relationships with the firm's senior client serving professionals in different lines of business to drive firm growth Develop and maintain new business and client relationships, both with existing firm clients and new clients Manage, develop, train, and mentor M&A tax staff on tax projects and assess their performance   Please note, you will require the ability to work additional hours and travel domestically, as needed.   Does this sound like you or someone you know in your professional network? Please reach out to our President of Chaos Marcie.Pollack@marketersondemand.com for more information.
Have a referral? Get paid up to $1,500 if they're hired!
Share in your network by selecting one of the social media buttons below!