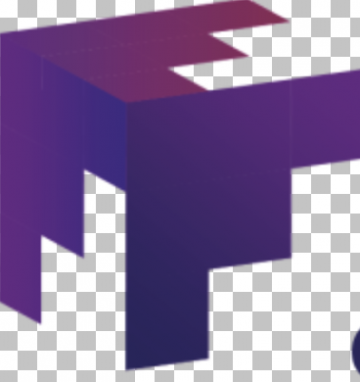 SIT Lab Support Engineer
Plano, Texas
Apply Now
Immediate need for a SIT Lab Support Engineer in Plano, TX
What you will be doing as a Lab Support Engineer: 
Manage and perform Maintenance for Lab Network, Firewall, VPN connections, OS, and customer facing platforms
Promote standard test methodologies for use throughout the labs/teams
Develop in depth understanding of network infrastructure and Samsung products from customer operational perspective to design and implement customer mirror systems in the lab
Stay informed on the latest test tools, techniques, trends and methodologies and critically adopt them, when appropriate or necessary 
Responsible for planning, processing and performing all given tasks in an efficient manner
Understand requirements and correctly translate them to set up test designs/cases. Will continue to improve test cases and procedures
 Ability to travel for business trips for short terms – short terms from 1 day to 2 weeks
 
 What you will bring to the table as a Lab Support Engineer: 
Experience and familiarity with 3G/4G/5G cellular communications systems infrastructure (RAN and CORE) and user equipment (UE / CPE) 
Basic RF engineering skills including familiarity with 3G/4G/5G radios/antenna systems 
Design and deployment of LANs, WANs, and wireless networks, including servers, routers, hubs, switches, UPSs, power plants, HFCs, and other networking hardware 
Experience with basic electronic test tools such as DVM, fiber test sets, RF power meters 
Experience with basic laboratory test equipment like Ethernet test sets, base station analyzers, oscilloscopes, spectrum analyzers, signal generators 
Good working knowledge of AC and DC power design & testing including 3 Phase AC 
Experience and familiarity with configuration, design, and operation of 24VDC & 48VDC power supplies 
7-10 years relevant experience 
 
What you didn't know about NextGen: 
Competitive salary 
Health, Dental and Vision Benefits 
Long-Term growth potential 
401k eligible after one year 
With this position, you will get the opportunity to work with a game changing client and further advance your already valuable experience in the telecom industry!  
NextGeners are Connectors. 
We thrive on 'quality over quantity' and put in the work building strong relationships. We create connections, discover qualities, uncover skills, and place people with accuracy. We are your true partner! 
NextGeners are Collaborators. 
You'll be working with an award-winning company who gives you direct connections to hiring managers. Our services don't stop at the standard recruiting process. We use our expertise to tailor your resume, help improve your interview skills, and provide ongoing career support. 
NextGeners give 24/7 Support. 
We are in this together. We provide around the clock availability, competitive employee benefits, and continuously check-in to make sure things are going smoothly. Check out our Glassdoor page! 
Sponsorship is not available for this position.
NextGen is an equal opportunity employer and will consider all applications without regard to race, genetic information, sex, age, color, religion, national origin, veteran status, disability, or any other characteristic protected by law. For more information click Equal Employment Opportunity is the law.
#JobsAtNextGen
RJ Hively