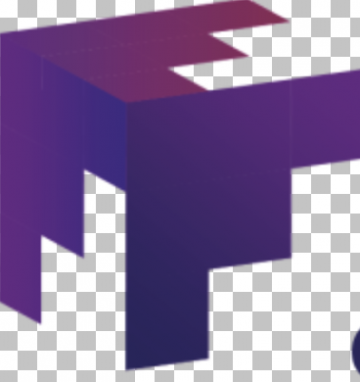 Software Application Programmer/Coder
Southlake, Texas
Apply Now
Immediate need for a Software Application Developer/Analyst to join our major telecommunications client in West Lake, Texas.
What you will be doing as a Software Application Developer/Analyst:
Implement improvements and bug-fixes to existing Node.js micro-services
Assist in software decomposition and the use of micro-services where appropriate
Creation of an automated application assessment process
Responsible for writing server-side web application logic in JavaScript and/or variants of it Strong scripting skills (e.g. Python, Shell, Ruby, Perl, other) Must be able to execute continuous integration, continuous deployment, while leveraging DevOps best practices and tools (Jenkins, Ansible and git (Bitbucket/Gitlab))
Testing solutions at scale for resiliency and maintainability
2+ years of software development (e.g. C++, JavaScript) 1+ years micro-services or REST API development Develop and maintain test harnesses for APIs and micro-services Test solutions at scale for resiliency and maintainability Troubleshoot and triage problem reports, resolve, and escalate as required Experience with automated testing tools Experienced Linux in a virtualized environment
Opensource cloud and service automation/orchestration tools: Puppet, Chef, Ansible, Heat Experience with multiple/hybrid cloud environments Experience with automated build scripting across multiple environments
What you will bring to the table as a Software Application Developer/Analyst:
A degree in Computer Science or relevant.
Three or more years of experience in the telecommunication industry. Two or more years of experience working for network Eng/Ops/Dev team.
Experience working on an enterprise-scale OpenStack deployment. Experience with deployment of OpenStack VIMs, the configuration of OSP controllers, understanding of Linux kernels
Experience working with container-related technologies (Docker, Kubernetes, etc…). Understanding of the Agile development life cycle
Experience debugging routing problems in multi-protocol data networks Exposure to high-availability hardware and software models.
What you didn't know about NextGen:
Competitive salary
Health, Dental and Vision Benefits
Long-Term growth potential
401k eligible after one year
With this position, you will get the opportunity to work with a game changing client and further advance your already valuable experience in the telecom industry!
NextGeners are Connectors.
We thrive on 'quality over quantity' and put in the work building strong relationships. We create connections, discover qualities, uncover skills, and place people with accuracy. We are your true partner!
NextGeners are Collaborators.
You'll be working with an award-winning company who gives you direct connections to hiring managers. Our services don't stop at the standard recruiting process. We use our expertise to tailor your resume, help improve your interview skills, and provide ongoing career support.
NextGeners give 24/7 Support.
We are in this together. We provide around the clock availability, competitive employee benefits, and continuously check-in to make sure things are going smoothly. Check out our Glassdoor page!
Sponsorship is not available for this position.
NextGen is an equal opportunity employer and will consider all applications without regard to race, genetic information, sex, age, color, religion, national origin, veteran status, disability, or any other characteristic protected by law. For more information click Equal Employment Opportunity is the law.
#JobsAtNextGen
Ardhendu Chanda