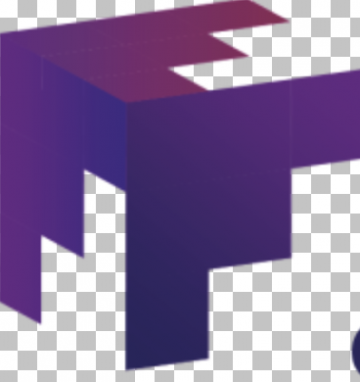 Sr Content Marketing Manager
San Francisco, CA
Apply Now
Sr. Content Marketing Manager
9+ Month Contract (w/benefits)
Sunnyvale or San Francisco
Our client is seeking a Sr. Content Marketing Manager to join their Solutions Marketing team. This role sits on a team of inspiring, hyper-collaborative content creators that fuel the awareness and demand for some of the fastest-growing segments of the client's business.
This role is responsible for working with cross-functional stakeholders to build content campaigns that validate brand narratives and directly support broader business goals. The end result will be the creation of a measurable content strategy that grabs the attention of identified audiences, educates and sparks meaningful conversations.
A keen interest in data-driven storytelling is required, along with the ability to spot new ways to nurture our audience through the funnel across various platforms and formats such as video, live streams, blog, email and social media to drive traffic and convert.
Lastly, the ideal candidate is also a strong team-player who is confident in their craft, an expert communicator and extremely organized.
Responsibilities:
Create phenomenal content to drive awareness, demand and results

Partner with stakeholders to build out, document and share a quarterly content roadmap that activates brand narratives, supports demand gen goals and leverages content workstreams outside of our own

Adopt KPI & frameworks to identify key stakeholders assess strategic impact of content

Guide and project manage creative agencies to deliver on digital and interactive content, video, blogs, eBooks, Infographics, keynotes, etc

Collaborate with global teams collaborate on content and brand campaigns
Required Knowledge & Experience
B.S. or B.A. in Marketing or related fields

5 + years of hands-on experience effectively scaling content marketing programs

Competency to build, document and communicate strategy to drive internal alignment

Aptitude to multitask, prioritize, and organize a number of concurrent projects under tight deadlines

Knowledge of social media and content distribution platforms

Regularly demonstrate resourcefulness, motivation, initiative and leadership

Capacity to work with cross-functional teams including other marketing teams, global counterparts, sales, insights, PR, marketing ops
Preferred Qualifications
Strong writing and editing skills and a passion for bringing ideas to life

High attention to detail and excellent agency management skills

Proactively open, honest and constructive
For immediate consideration, please apply through our website through the "Apply" button below.
Synergis Creative (creative.synergishr.com) is a specialized division of Synergis (synergishr.com) that serves the needs of leading creative firms, departments and agencies. Synergis Creative carefully matches creative and marketing talent to a full-time, contract or project positions.
Synergis Creative's recruiters have been a driving force of the creative and marketing space for over six years. We draw from a wealth of experience with technology staffing, industry best practices and exceptional connections to match candidates with incredible opportunities. Synergis is an Equal Opportunity/Affirmative Action employer.