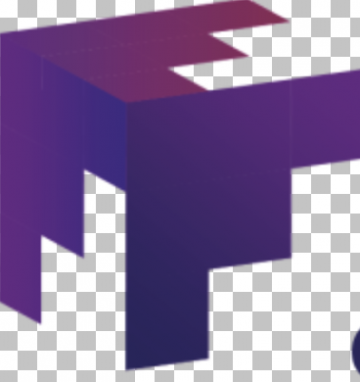 Sr. Supplier Quality Engineer
Morristown, Tennessee
Sr. Supplier Quality Engineer
Sr. Supplier Quality Engineer needed for a manufacturing company located near Morristown, TN.  This is a direct hire opportunity and offers a competitive pay and benefits package.  This is a 1st shift position.  Travel required approximately 30% of the time to suppliers both domestic and internationally.
Job Duties:
Investigate and evaluate Supplier Non-Conformances and document in the IR system.
Coordinate on site sort activities with supplier and third-party work force resulting from non-conforming material from suppliers.  Creates orderly work flow and overall organization for sorting activities and materials locate in the hold areas as identified.
Plan, design and execute quality improvement projects internally and at Supplier location resulting in reduction of warranty costs, PPM, line rejects, etc.
Supervise Supplier Quality Engineer and prioritize supplier visits as required for the Supplier Quality Engineer.
Issues corrective actions to suppliers.
Enter corrective action information into database as required.
Reviews and approves Supplier corrective actions.
On site corrective action validation at supplier location.
Manages DPAR / ISIR process.
Coordinate DPAR activity with new suppliers / products.
Review and approve ISIR submittals from supplier.
Manages ISIR process within the IR system.
Support new product development – participate in design reviews, assist designing fixtures, assist designing gages, assist selecting tools, and assist in selecting equipment.
Visits / Audits suppliers as needed.
Assist Quality Manager in quality planning as needed for new product and new suppliers.
Support new product development including – but not limited to – the following: design review input, fixture design, gage design, tool selection, and equipment selection.
Provide dispositions to IR in a timely manner.  Provide feedback to suppliers for process improvement activities.
Creates deviations for non-conformances when necessary.
Support Quality Lab:
Read and interpret Technical drawings/blueprints.
Knowledge of gauging methodology.
Assist in determining receiving inspection criteria.
Perform Quality related tasks as needed.
Qualifications:
4 year Bachelor of Science Degree (Required)
5 years of Quality expeirence in a manufacturing environment.
Flexible to travel as needed to supplier locations.
Aluminum Die Cast process knowledge preferred.
M Force Staffing is an equal opportunity employer.  All qualified applicants, including individuals with disabilities and protected veterans, are encouraged to apply.  In addition to federal law requirements, M Force Staffing complies with applicable state and local laws governing nondiscrimination in employment in every location in which the company has facilities. This policy applies to all terms and conditions of employment, including recruiting, hiring, placement, promotion, termination, layoff, recall, transfer, leaves of absence, compensation and training.  M Force Staffing is an E-Verify Employer
M Force Staffing is an equal opportunity employer. All qualified applicants, including individuals with disabilities and protected veterans, are encouraged to apply. In addition to federal law requirements, M Force Staffing complies with applicable state and local laws governing nondiscrimination in employment in every location in which the company has facilities. This policy applies to all terms and conditions of employment, including recruiting, hiring, placement, promotion, termination, layoff, recall, transfer, leaves of absence, compensation and training. M Force Staffing is an E-Verify Employer