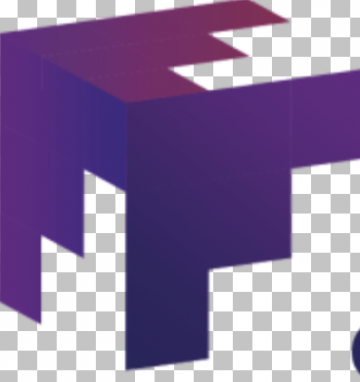 Staffing Consultant / Recruiter
Delta, BC
Apply Now
I.T.S. Staffing Solutions has an immediate need for a dynamic individual who is results and service driven and with a desire to learn.
As a Staffing Consultant for I.T.S. Vancouver, you will be responsible for full-cycle recruitment, client communication and office administration.
ESSENTIAL FUNCTIONS
Source and evaluate qualified candidates to maintain a candidate pool
Fill client orders with qualified associates promptly and according to our commitment
Learn, perform, and manage all aspects of the operations of the company
Coach and counsel associates on behavioral and performance issues, document, and take corrective action as necessary
Full spectrum administrative duties
QUALIFICATIONS
Experience with full-cycle recruitment
Ability to effectively manage client/associate relationships and negotiate terms of business
Proficiency with Microsoft Office
Excellent communication skills, both written and verbal
Ability to multi-task and shift priorities quickly
Detail oriented and highly organized
Disciplined with a strong work ethic
Problem solving mentality
Be able to act quickly and decisively
Enthusiastic attitude
Self-motivated with the ability to motivate others
Personable phone presence
Empathy for clients and associates, a genuine desire to help
Ownership mentality
Ability to lead and develop people
I.T.S. Staffing Solutions offers a competitive compensation based on performance.
Reply to this ad with your resume and the subject "Staffing Consultant" to apply.
Please note that only those selected for an interview will be contacted.
I.T.S. Staffing Solutions
Unit #104 12355 Pattullo Place, Surrey, BC
P: 604 628 6109 ext.0
F: 778 785 6061
http://www.itsjobs..ca