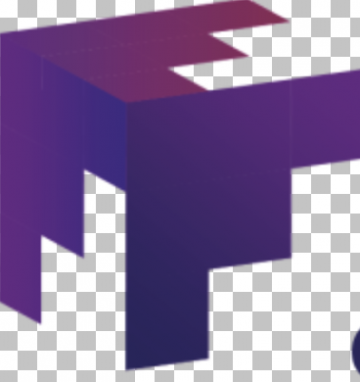 TAC Tier II Support Engineer
Plano, Texas
Our US Networks business continues to expand rapidly, as we deploy complex technologies and innovative products at several of the world's leading wireless operators. Become a part of a Best in Class organization! The dynamic culture offers both great challenges and great reward. If you want to work among the very best talent in the industry, working on the most innovative products in the world, you're in the right place.
What you will be doing as a TAC Tier II Support Engineer
Assist the Network Deployment team in the integration of new LTE & 5G sites and migration of legacy sites of the RAN equipment into the existing network
Provision/Commission LTE & 5G RAN equipment with parameters provided by RF Engineering
Troubleshoot network connectivity issues between the core and cell-site routers and their configuration
Support the Tier I and Tier II NOC by answering questions on the Samsung equipment, assisting during troubleshooting, and identifying root cause
Manage escalations from the Sprint NOC / NTAC to the Samsung technical assistance and higher-level support centers
Develop automation test scripts based on the carrier requirements
Execute the test scripts developed by them and ensure compliance of test cases with the carrier requirements
Assist in development, revisions and execution of: scripts, MOPs and ECNs
What you will bring to the table as a TAC Tier II Support Engineer
Bachelor's Degree in engineering (EE, CE, ME, CS) with 5+ years of experience or equivalent work experience required
Very familiar with the Wireless Network and Mobile Interworking (Core, BSC, RAN or IP)
In-depth analysis and troubleshooting of issues including escalation to senior engineers as required
Responsible for updating Remedy ticketing systems
Manage Sev1 & Sev2 issues for all carriers
Assist in determining customer network issues; proactively identifying issues and updating team leads, management, and engineering teams
Foster, supportive and respectful environment for all internal team members and external customers
Demonstrate Flexibility in performing other tasks and duties required by the customer and management, and the ability to support the workload with schedule changes
What you didn't know about the NextGen team
Competitive salary
Health, Dental and Vision Benefits
Long-Term growth potential
401k eligible after one year
With this position, you will get the opportunity to work with a game-changing client and further advance your already valuable experience in the telecom industry!
NextGeners are Connectors.
We thrive on 'quality over quantity' and put in the work building strong relationships. We create connections, discover qualities, uncover skills, and place people with accuracy. We are your true partner!
NextGeners are Collaborators.
You'll be working with an award-winning company who gives you direct connections to hiring managers. Our services don't stop at the standard recruiting process. We use our expertise to tailor your resume, help improve your interview skills, and provide ongoing career support.
NextGeners give 24/7 Support.
We are in this together. We provide around the clock availability, competitive employee benefits, and continuously check-in to make sure things are going smoothly. Check out our Glassdoor page! 
Sponsorship is not available for this position.
NextGen is an equal opportunity employer and will consider all applications without regard to race, genetic information, sex, age, color, religion, national origin, veteran status, disability, or any other characteristic protected by law. For more information click Equal Employment Opportunity is the law.
#JobsAtNextGen
Ben Jones