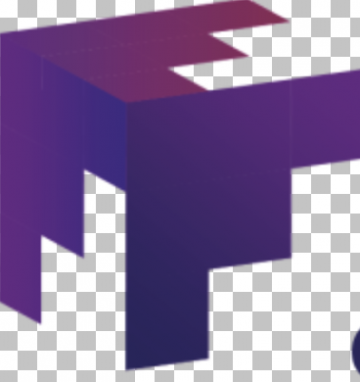 Technical Salesforce Consultant
Rosemead, CA
Apply Now
Position: Technical Salesforce Consultant
Location: Rosemead, CA
Contract: 18 Month Contract (Potential contract to hire)
Our client's primary mission is to make the world a better place! We take on big problems to make Southern California a global leader in clean energy production for current and future generations.
We welcome people from all backgrounds who seek the opportunity to help. If you have the curiosity, passion, and collaborative spirit, work with us, and let's move the world forward, together.
Position Overview
The Technical Salesforce Consultant will support the development and maintenance of products on the Salesforce Platform
Requirements
1) 5+ Prior experience in working on SF Service/Marketing/Sales Cloud.
2) Proficient in using Salesforce technologies around Process Builder, Flows etc
3) Demonstrated experience with Full stack application development; Salesforce custom application design, Apex language, API, and Visualforce or Lightning.
4) Experience with multiple user setup, profiles and roles, configuration, customization of objects, fields, record types, page layouts, and validations
5) Expertise in extensive programming in Java, C# or C++.
6) Experience of deploying application through an App Store and Internal Store. Familiar with the MDM
7) Experience with DevOps CI/CD using SFDX, Jenkins etc
For immediate consideration, please send an updated resume to Anthony at: aviera@synergishr.com