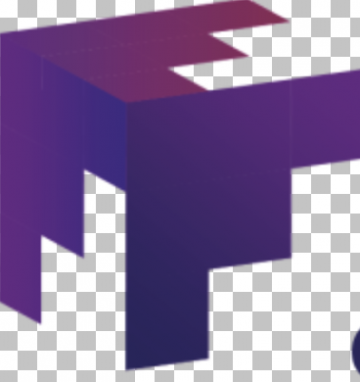 Trainee ship vacancy
southampton,
Apply Now
Trainee ship vacancy
southampton,
Trainee ship vacancy southampton
APPRENTICE PRE-SCHOOL PRACTITIONER
RESPONSIBLE TO:        Managers/Deputy
Purpose of the job:  
To work as a key person and as part of the pre-school team under the direction of the Managers and Deputy showing initiative and creativity to help foster an environment which provides safe, high quality education and care for children attending the pre-school in accordance with our procedures, policies, parents' wishes and the children's individual needs.   
Main Duties
Help to set up equipment both indoors and outside for the daily programme and where ever possible help tidy away at the end of each session.
To follow all routines, duties, timetables, rotas, record keeping activities and any other reasonable duty requested by your managers, deputy or the management committee on a day to day basis, i.e; register of children, the accident/incident book, Health and Safety risk assessments etc.
To study and learn via attending your childcare course the requirements of the "Early Years Foundation Stage" and ensure that your practice meets and aims to exceed requirements.
To be proactive in the process of activity planning as part of the curriculum using the Early Years Foundation Stage (EYFS) for guidance.
To act as a key person to a small group of children, liaising closely and building an effective relationship with parents/carers and ensuring each child's needs are recognised and met.
To ensure that communication with children, parents/carers and the staff team is polite and courteous at all times.
Listen to, encourage, enable, stimulate and ensure the safe keeping of the children.
Work in partnership with parents/carers and other family members.
To share only relevant information and ensure that information passed between parents/carers and staff member's is communicated to your managers and the deputy as appropriate.
To advise the managers of any concerns, e.g. over children, parents or the safety of equipment, preserving confidentiality as necessary.
To teach children, offering an appropriate level of support and stimulating play experiences.
To ensure that children are kept safe and that you understand when to follow child protection procedures.
To support snack and lunch times within the pre-school.
To actively participate at staff meetings, 1-1 meetings and appraisal meetings.
To attend relevant meetings or training courses as required and to take responsibility for your on-going development.