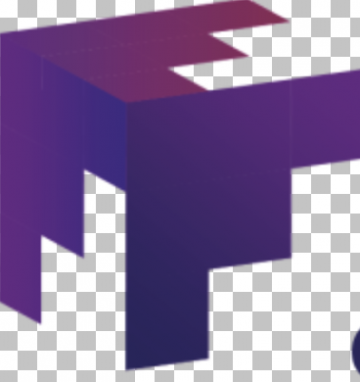 Turret Punch Operator 1st Shift
Richfield, WI
Apply Now
Turret Punch Operator 1st Shift
Richfield, WI
Turret Punch Operator 1st Shift Richfield, WI
Saige Partners believes in people and believes in their success. We know that your career is a huge part of who you are, so you should be happy with the work you do and enjoy the people you work with. Saige Partners believes employees are their most valuable asset, which is why we are offer a benefit package that helps employees stay healthy, maintain a work/life balance, as well as offers convenient payment solutions. Contact a Saige Partners Talent Acquisition Specialist to learn more about the opportunity below.
We want to be Your Future and Your Solution.
O

ur Richfield, WI client is adding experienced Turret Punch Operators on 1st shift. If you've got a great attitude, are on time for work, and open to overtime, this is the opportunity for you!  Enjoy 3 day weekends EVERY week with a 10 hour shift schedule.  They are conveniently located near the 41/45 split.  
Duties and Responsibilities
Setup, operate and troubleshoot machines

Report and document basic material, production and quality control issues

Load, install and correctly set up the tools required

Make routine decisions and use problem solving to resolve issues

Perform assigned work to time standards and quality expectations

Ability to work independently

Positive and Strong work ethic
Flexible and responsive with a strong teamwork orientation

Good verbal and written communication skills

Desire to learn new skills and improve technical knowledge

Strong orientation toward quality, safety and continuous improvement

Ability to work well in a fast paced environment to meet team expectations

Commitment to quality and accuracy of work performed

Demonstrated ability to effectively implement or respond to change

Understanding and support of Company policies and procedures

Safety conscious behavior

Excellent attendance

Ability to lift up to 50 pounds and stand for your shift.
1st shift – 4 day 10 hour work schedule;

6:00am-4:30pm

Mon-Thur

Mon-Thur.

Tue.-Fri.

Tue.-Fri.

And this allows for a 4 day weekend every 4 weeks.
Overtime is encourage (not required)
Temp-to-Hire contract which will lead to hire based on attendance and attitude.