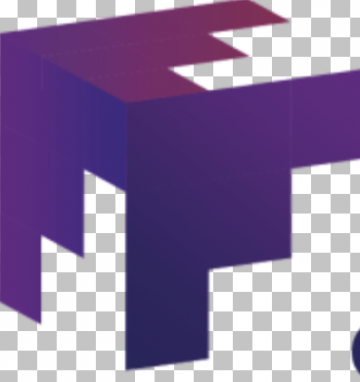 UX Copywriter
Atlanta, GA
Apply Now
Freelance UX Writer/Content Strategist
Atlanta, GA (This is a remote opportunity, also open to candidates on East Coast)
Freelance on-going project basis (Part time, 10-20 hours a week)
We are working with our client (in their ATL office) and they are seeking a freelance copy-writer to help hone their product and marketing messaging. They are a financial wellness company that works with companies to offer education (webinars and articles), tools (a mobile app) and 1-on-1 coaching to employees as a benefit. They are facing increased demand for our services as a result of the terrible impact the pandemic is having on the economy. They want to ensure that they are being as efficient and successful in their communications as possible, but as you know, words are hard.
Here are a few of projects you will be assisting with:
• Mobile App audit and tuning
• Mobile App notification templates
• Web App audit and tuning
• Marketing website review and content assistance
4+ years of professional experience as Content Strategist/UX Writer
Familiary working with cross functional teams, including UX and marketing
Ability to pay close attention to details, adjust to company brand voice, meet deadlines
Familiary with Figma preferred
Portfolio/Writing Samples must be submitted with resume
If interested in learning more or applying to this position please visit: https://creative.synergishr.com/jobs/
Synergis Creative (creative.synergishr.com/) is a specialized division of Synergis (www.synergishr.com) that serves the needs of leading creative firms, departments and agencies. Synergis Creative carefully matches creative and marketing talent to a full-time, contract or project positions.
Synergis Creative recruiters have been a driving force of the creative and marketing space for over six years. We draw from a wealth of experience with technology staffing, industry best practices and exceptional connections to match candidates with incredible opportunities.
Synergis Creative/Synergis is an Equal Opportunity/Affirmative Action employer.