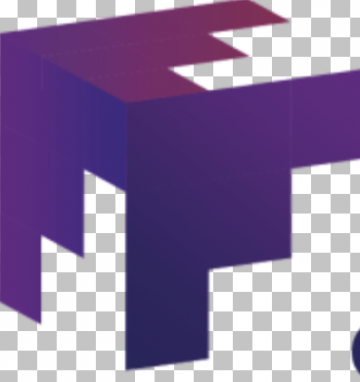 VAT Associate Director – Advisory London
London, London
Apply Now
VAT Associate Director – Advisory
Financial Services, Big 4 London
Salary up to £105,000 + bonus
This Indirect Tax Team has grown rapidly over the last 5 years and to continue that growth needs high calibre additional resource at various different levels. This team is regarded within the firm as one of the leading and most successful service lines, with a reputation for being proactive, entrepreneurial, successful and fun to work with.
They reward their employees on merit and not time served. Working for this team will present you with the opportunity to get involved with high profile clients and expand your horizons.
The Financial Services ("FS") Indirect Tax team sits within the Indirect Tax group and focuses on the key industries of Banking & Capital Markets, Investment Management, Insurance and Fintech. Team members have deep cross-FS industry knowledge and a wealth of experience in providing tailored and practical advice to clients on the application of VAT and IPT rules in relation to complex transactions and arrangements.
Your role
Working in the FS team will present any new member with the opportunity to become involved in challenging and interesting work, where innovation is welcomed and team spirit is vibrant and sociable.
Your skill set will be enhanced with them as you work across their diverse team on projects ranging from global restructurings to tax model transformations or from dispute resolution/litigation to VAT process automations.
As you are given the autonomy to establish your own contacts within a client and reach your own solutions your independence will be accelerated. It is up to you to take this independence and build your own network. Whilst autonomy is encouraged the team network will always be available when you need support and advice.
I am keen to speak to CTA or ACA qualified VAT professionals with experience working with FS clients within an accountancy practice.
Please get in touch to find out more on 02072696337 or email [email protected]
________
As an employer, we are committed to ensuring the representation of people from all backgrounds regardless of their gender identity or expression, sexual orientation, race, religion, ethnicity, age, neurodiversity, disability status, or any other aspect which makes them unique. We welcome applicants from all backgrounds to apply and would encourage you to let us know if there are steps, we can take to ensure that your recruitment process enables you to present yourself in a way that makes you comfortable.