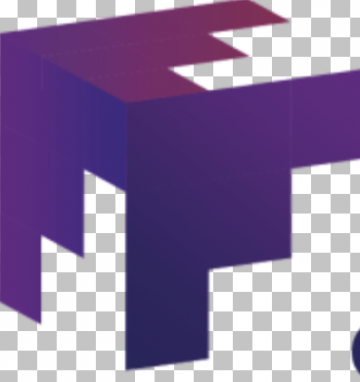 VAT Manager – Mid Tier – London/Hybrid
London, London
Apply Now
One of the largest and most successful mid-tier VAT departments in London is seeking an experienced Manager or Senior Manager in London.
This is a VAT advisory role that covers multiple sectors, including Financial Services, Partnerships, Construction, Property and Manufacturing.
Whilst the work will primarily cover UK VAT principles, there will also be the opportunity and a significant element of cross-border client projects.
As a VAT Manager or Senior Manager in the team, you will not only assist the Director and Partners on technical delivery but also responsible for helping develop the VAT offering through marketing, business development and interaction with other service lines in the business.
For further information, please call Kevin racher on 0204 549 9941 or email your CV to [email protected]
________
As an employer, we are committed to ensuring the representation of people from all backgrounds regardless of their gender identity or expression, sexual orientation, race, religion, ethnicity, age, neurodiversity, disability status, or any other aspect which makes them unique. We welcome applicants from all backgrounds to apply and would encourage you to let us know if there are steps, we can take to ensure that your recruitment process enables you to present yourself in a way that makes you comfortable.