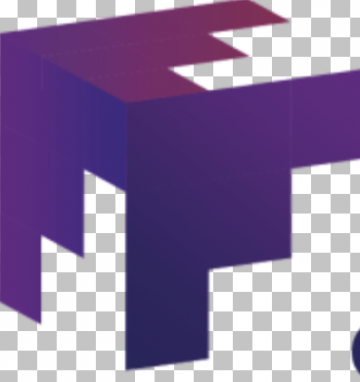 Warehouse Associates – Monday to Thursday AM Shift (Full-Time)
Calgary, AB
Apply Now
ITS Staffing Solutions is hiring for a Warehouse in the NE quadrant of the city, close to Country Hills Blvd.
General Labour and Forklift vacancies available.
**Must be certified on the Reach and/or Order Picker (Cherry Picker) if interested in the Forklift positions.
SUMMARY OF DUTIES:
Order Picking, Pulling, Putaway, Packing, Loading/Unloading
Use of RF Scanner
General Warehouse Duties including cleaning required
QUALIFICATIONS:
Must have valid Certification on a Reach Truck / Cherry Picker to be eligible for Forklift positions
Warehouse experience is required for General Labour positions
Strong organizational skills
Self motivated, with the ability to work in a team environment or independently
Ability to consistently meet deadlines
Strong sense of safety awareness and attention to detail is required
Must be able to pass a pre-employment Criminal Background Check
Must own or be willing to obtain CSA Approved Safety footwear
Must follow all COVID safety protocols
RATE:
General Labour $17.00/HR + 4% vacation pay
Forklift $18.50HR + 4% Vacation Pay
This location is not transit accessible – Vehicle is required.
SHIFT:
Dayshift (5:00AM to 3:30PM) Monday to Thursday