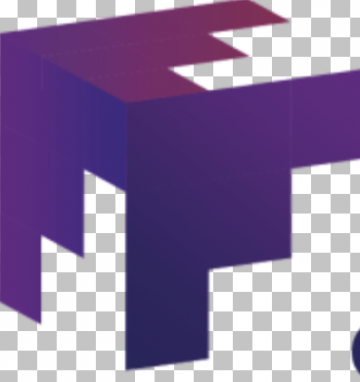 Warehouse Shipping & Receiving – Days & Afternoons (18.20 – 19.20/Hour)
Delta, BC
Apply Now
Warehouse Shipping & Receiving Department
I.T.S Staffing Solutions — Delta, B.C.
RATE: Starting at $18.20-19.20/hour + 4% vacation pay
SHIFTS AVAILABLE:
Days – 10 Hours – 4AM to 2:30PM or 5AM to 3:30PM (Monday-Thurs)
Days – 8 Hours – 7AM to 3:30PM (Monday-Thursday)
Afternoons – 10 Hours – 3:30PM to 2:00AM or 4:30PM to 3:00AM (Monday – Thursday)
Afternoons – 8 Hours – 3:30PM to 11:30PM (Monday to Thursday)
FULL TIME, LONG TERM OPPORTUNITIES*
SUMMARY OF DUTIES:
• Unloading product from trailers
• Lifting up to 50lbs (25lbs average)
• Building pallets
• Focus on shrink wrap and damages
• Inventory control related tasks
QUALIFICATIONS :
• Strong organizational skills
• Self motivated, with the ability to work in a team environment or independently
• Ability to consistently meet deadlines
• Strong sense of safety awareness and attention to detail is required
Reply to this ad with your resume and the subject "Warehouse Receiver" to apply.
Thank you for your interest in this position – please note that only those selected for an interview will be contacted.
I.T.S. Staffing Solutions
Unit #104 12355 Pattullo Place, Surrey, BC
P: 604 628 6109 ext. 0
F: 778 785 6061