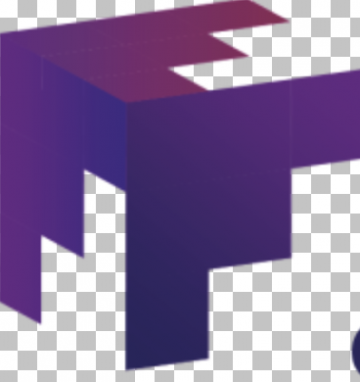 Welder
Chino, California
Apply Now
Welder Chino, California
Job Ref: 35259
Job Title Welder
FLSA Status D Exempt
Classification 
Reports To Production Manager [RINon-Exempt
Temp.
Shift/Hours First Shift D Part-Time ?Intern
Purpose Lays out, fits, and welds fabricated components to assemble products to specifications.
(Why does the position exist?)
Essential Job
1.  Lays out, positions, aligns, and fits components together. 40 %
Functions 2.  Bolts, clamps, and track-welds parts to secure in position for welding. 30 %
(List in order of importance
the major responsibilities of 3.   Selects equipment  and plans  layout, assembly, and welding. 10 %
the job and estimate the percentage of time spent on each responsibility)
4. Sets up equipment  and welds  parts, using arc, TEG,  MIG  welding equipment. 10 %
5. Repairs products by dismantling, straightening, reshaping, and reassembling 10% parts .
6. All other duties and projects as assigned.
Qualification Requirements
Experience/Years/Type of Exp: One year experience in similar activities.
Education Education: High School Diploma or equivalent preferred.
Certification(s)/License(s).
[RIRead/lnterpret Documents [Rllisten Effectively
Communication [RI Write Reports/Correspondence [RIConduct Orientations
Skills
[RISpeak Clearly/Concisely ? Interface with the Public
? Language: ? Other:
[RI Problem Solving [RI Independent Judgment
Additional Skills D Analytical ? Customer Service
[RI Reasoning [RITeamwork/Team player
[RI Proactive [RIOrganization Skills
[RIFlexibility/Adapt to Change [RIAbility to Multi-task
? Work Under Stressful Conditions [RIMathematical
? Business Acumen/Demeanor ? Other:
? Manages  Direct Reports # ? Determines Work Assignments
Supervisory Skills/ Develops/Manages Budget Performance Planning
Requirements
!RI Administering Company Policy ? Training & Development
? Recruiting/Staffing ? Discipline/Employee Relations