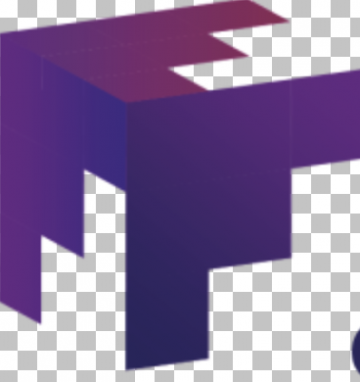 Welder / Fabricator – $18.00 – $22.00
Denver, CO
Apply Now
A multi-industry manufacturing corporation has an immediate need for experienced TIG Welders and Fabricators.
The ideal applicant must be proficient in free hand fabrication and able to construct new products from prints or ideas. Previous free hand TIG welding experience with stainless steel or aluminum is required
Benefits of the TIG Welder / Fabricator position include:
Starting Wage: $18.00 – $22.00 an hour DOE
Schedule: Monday – Friday 6:00am – 3:30pm
Full benefits are offered that include health insurance, paid holidays, 401k and paid time off.
This is a "direct-hire" opportunity and not a "temp" or "contract-to-hire" position.
Responsibilities of the TIG Welder / Fabricator position include:
Analyze engineering drawings, blueprints, specifications, sketches, work orders, and material safety data sheets to plan layout, assembly, and welding operations.
Check grooves, angles, or gap allowances, using micrometers, calipers, and precision measuring instruments.
Chip or grind off excess weld, slag, or spatter, using hand scrapers or power tools, portable grinders, or arc-cutting equipment.
Clamp, hold, tack-weld, heat-bend, grind or bolt component parts to obtain required configurations and positions for welding.
Prepare all material surfaces to be welded, ensuring that there is no loose or thick scale, slag, rust, moisture, grease, or other foreign matter.
Remove rough spots from workpieces, using portable grinders, hand files, or scrapers.
Required Skills for the TIG Welder / Fabricator position include:
A minimum of 1-3 years TIG Welding experience is required.
Previous Food Grade or kitchen TIG welding experience is preferred.
AWS certification is preferred along with any outside certifications.
Previous exotic material welding experience is preferred – Inconel, Monel or Hastelloy
Must be able to hand weld / fabricate and use all appropriate manual measuring devices.
#ZR
XEM123