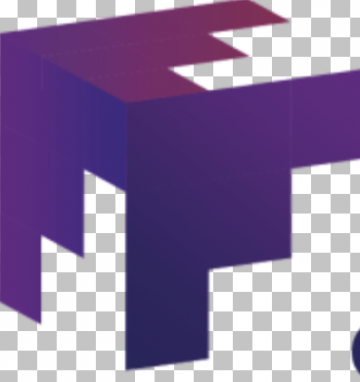 Lab Technician
Pecos, TX
Apply Now
Loyal Source Government Services is looking for experienced Lab Technician for an opportunity in Pecos, TX.
Lodging and meals will be provided throughout the duration of the contract.
REQUIREMENTS:
Degree in biotechnology, biology or related science major OR
Certification as a lab technician
Experience with safe handling and proper disposal of harmful chemicals and hazardous waste
2 years of experience working as a Lab Technician
High stress tolerance, adaptable, ability to work in a changing environment, flexible
Per the Presidential Executive Order 14042, all associates supporting the federal government are required to be fully vaccinated. All applicants will be required to show proof of vaccination upon hire.
TYPE OF WORK:
Liaise with onsite team for administrative and logistics on point of care testing

Primary areas are COVID PCC testing site and Clinic labs (Covid tests, Urine HCG tests, glucose testing etc)
Other areas may be off site (lodging) COVID testing

Ensure all lab slips are completed accurately
Ensure all results are uploaded CORRECTLY for reporting within 24 hours 
Resolve uploading errors within 1 hour for positive results and by end of shift for negative results.
QC testing practices (ensure staff is performing POCT testing correctly)
Liaise with Logistics team to ensure adequate amounts of PPE & associated supplies are always available for testing
Assist with testing as needed.
Provide summary lab reports as requested.
Collaborate with Charge Nurses, Nurse Managers, Director of Nursing as appropriate.
Loyal Source is an Orlando-based workforce solutions provider dedicated to delivering elite services worldwide. With a focus in government healthcare, technical and support services, engineering, and travel healthcare, Loyal Source provides exceptional custom solutions to both private enterprise and government agencies. Loyal Source is a military friendly employer and proud partner of the Military Spouse Employment Partnership program.
For more information go to our website www.loyalsource.com and follow us on LinkedIn, Facebook & Twitter for other positions currently open.
Loyal Source does not discriminate in employment on the basis of race, color, religion, sex (including pregnancy and gender identity), national origin, political affiliation, sexual orientation, marital status, disability, genetic information, age, membership in an employee organization, retaliation, parental status, military service, or other non-merit factor.
#CB
This contractor and subcontractor abides by the requirements of 41 CFR 60-1.4(a), 60-300.5(a) and 60-741.5(a). These regulations prohibit discrimination against qualified individuals based on their status as protected veterans or individuals with disabilities, and prohibit discrimination against all individuals based on their race, color, religion, sex, sexual orientation, gender identity or national origin. Moreover, these regulations require that covered prime contractors and subcontractors take affirmative action to employ and advance in employment individuals without regard to race, color, religion, sex, sexual orientation, gender identity, national origin, disability or veteran status.