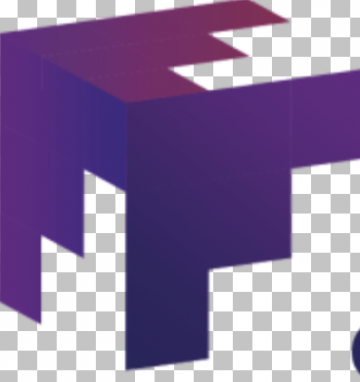 Holistic Registered Nurse
Camp Pendleton, CA
Apply Now
Loyal Source Government Services is looking for a qualified Healing Touch Practitioner (RN) to work part time at the Naval Hospital Camp Pendleton in California as a civilian contractor promoting and restoring patients' health.
BENEFITS:
Competitive Pay
PTO and Holidays
Health Benefits
ANY State License Accepted
For more information, please contact Crystal Ayala at [email protected].
Minimum Qualifications:
Degree: Bachelors of Science in Nursing.
Education: Graduate from a college or university accredited by National League for Nursing Accrediting Commission (NLNAC), or The Commission on Collegiate Nursing Education (CCNE).
Experience: One year of experience in nursing- specifically holistic health and healing practice
Licensure: Current, full, active, and unrestricted license to practice as a Registered Nurse

Certification as a Healing Touch Practitioner by a Healing Touch Program

Per the Presidential Executive Order 14042, all associates supporting the federal government are required to be fully vaccinated. All applicants will be required to show proof of vaccination upon hire.
Core Duties:
Coordinate patient care in collaboration with a wide array of healthcare professionals. Facilitate the achievement of optimal outcomes in relation to clinical care, quality and cost effectiveness.

Ensure compliance with standards of care and practice in accordance with all established policies, procedures, and guidelines used in the MTF.

Perform physical exam and health histories.

Provide health promotions, counseling, and education.

Administer medications, wound care, and numerous other personalized interventions.

Direct and supervise care provide by other healthcare professionals.

Accountable for making patient care assignments based on the scope of practice and skill level of assigned personnel.

Recognize adverse signs and symptoms and quickly react in emergency situations.

Communicate and collaborate with a diverse group of people for the purpose of informing the healthcare team of plans/actions, for teaching/education to benefit the patient/family and organization.

Make referral appointments and arrange specialty care as appropriate.

Perform nursing services identified in the TO.

Conduct research in support of improved practice and patient outcomes.
If you feel this opportunity is not right for you, please pass along this information and visit our website at www.loyalsource.com and follow us on LinkedIn, Facebook & Twitter for other current and future positions.
Loyal Source does not discriminate in employment on the basis of race, color, religion, sex (including pregnancy and gender identity), national origin, political affiliation, sexual orientation, marital status, disability, genetic information, age, membership in an employee organization, retaliation, parental status, military service, or other non-merit factor.
This contractor and subcontractor abides by the requirements of 41 CFR 60-1.4(a), 60-300.5(a) and 60-741.5(a). These regulations prohibit discrimination against qualified individuals based on their status as protected veterans or individuals with disabilities, and prohibit discrimination against all individuals based on their race, color, religion, sex, sexual orientation, gender identity or national origin. Moreover, these regulations require that covered prime contractors and subcontractors take affirmative action to employ and advance in employment individuals without regard to race, color, religion, sex, sexual orientation, gender identity, national origin, disability or veteran status.