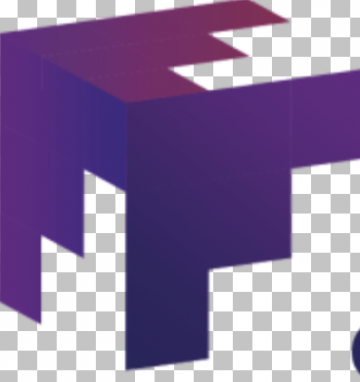 Beacon Hill Staffing Group
Cloud Migration Leads
Hartford, Connecticut
Apply Now
Job Id: T1008990-TAB_1673644070
Apply Now
Multiple roles open for Contract to hire. FULLY REMOTE
High level CLOUD Migration Lead who is focused on delivering Cloud Solutions.
Needs people who have energy and resolve to drive things forward – someone who can drive progress and has strong problem solving skills.
Background Experience
8+ years of project management and/or consulting experience
3+ years minimum in Cloud technologies (IaaS, PaaS, and software-as-a-service)
3+ years of experience in Infrastructure technologies
Proven track record of managing successful projects and developing positive customer relationships.
Experience with management-level reporting and communication
Demonstrated teamwork, positive attitude and good rapport with peers and customers.
Ability to multi task in a fast-paced continually changing environment
High-energy, creativity and inventiveness in overcoming obstacles and keeping processes on track while building customer rapport.
Required
Project Management Skills
On-Prem & Cloud Infrastructure Experience
Desired
Consulting Skills
Business Acumen
Experience in Healthcare/Retail/Pharmacy Benefits Management
Project Management Professional (PMP) Certification a plus
T1008990-TAB_1673644070